so super stoked to start up those 3-hour treks to the gym again. It's been ages.
1 tag
8 miles, strawberry shakes, and Bon Iver tickets
Fuck, this day is off to a great start.  AND I'm about to bake some peach pie and write about food?  yo, my heart can't take this awesomeness. 
1 tag
3 tags
5 tags
"People ask me, why do I run? I run because I can. Because when I do,..."
– Laura Weisberger, That's Why I Run
3 tags
1 tag
1 tag
1 tag
1 tag
3 tags
4 tags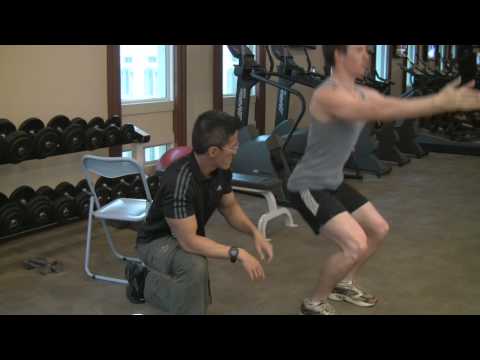 Mile 4/6
15% chance of rain, my ass. Walk faster, walk faster! (update: two minutes later I realized that i had lost my house key. more on that later.)
1 tag
1 tag
Just hit mile five. Ice cream truck rolls by. Fight all temptation to sprint after it and yell, "HOLD ON, I HAVE MONEY!!!" Ok, I don't actually have any money on me. Maybe next time.
2 tags
Chirping birds woke me up at six thirty. Thought about lingering in bed (always a pleasure) then thought, "fuckit, now I have time to walk to the gym." So yeah, that's what I'm doing.
2 m, 20 m. My new shoes went on their maiden run...
and it felt gooooooooood. 
3 tags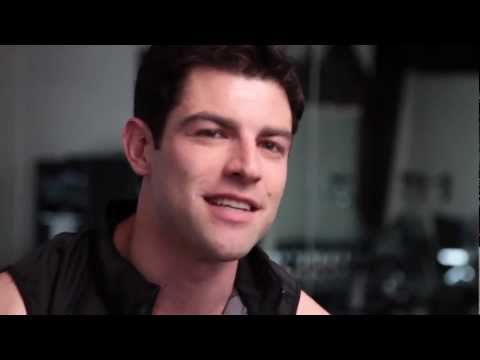 2 tags